Jamaican Saying & Slang Shirts
"There is something here for everyone..."
Sinting deh yah fi everybody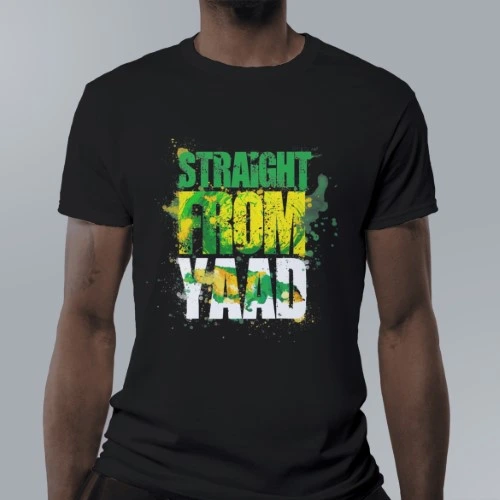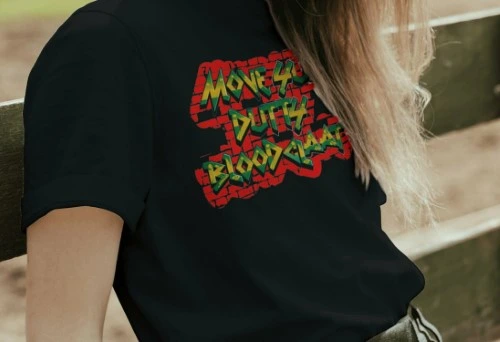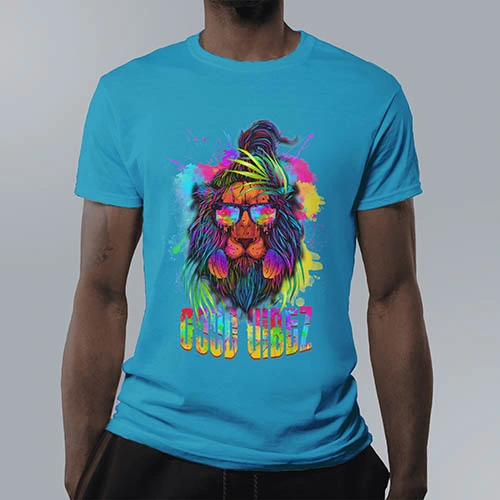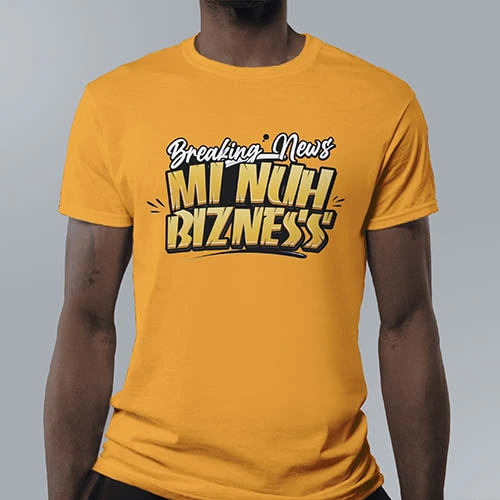 What You Wear Says A Lot
Express yourself with one of our Jamaican saying shirt designs.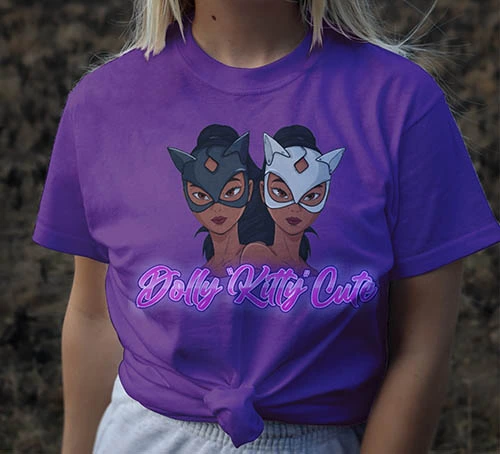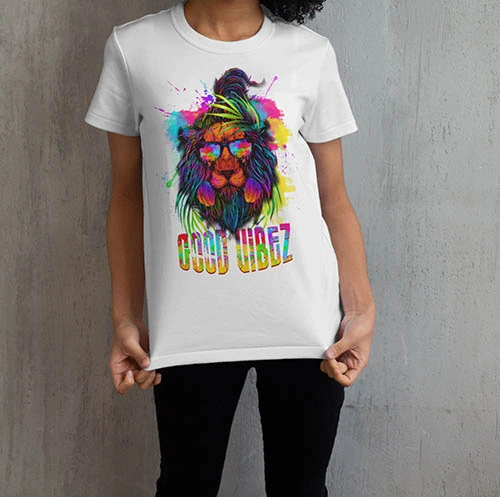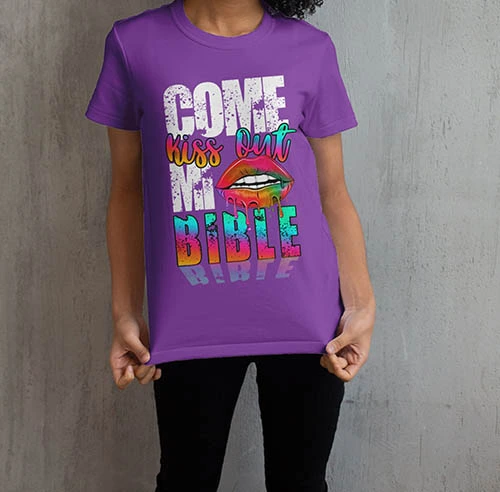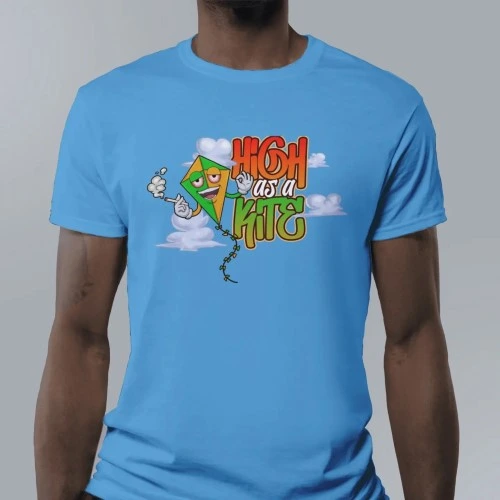 Latest Jamaican Sayings & Slangs
Wah gwaan?? Click below to find out...
Special Edition
Receive a free washable cloth mask!!!!!!
Order any Jamaican Saying & Slang T shirt and get a Free Mask, Use Code: DGTD2022Adult
DGTD2022Child


Best Quality
Our jamaican saying shirts are newly designed with quality in mind.

Worldwide Shipping
Shipping currently available to most countries. We have both standard and expedited rates.

Best Offers
Order now and get a free mask. (Dont forget to add the coupon code.)

Secure Payments
Payments accepted: